At Heiligman & Mogul, P.C., we provide highly personalized and focused attention to every one of our clients. We believe a strong relationship between client and attorney is crucial to enabling us to successfully meet your needs. If you need the assistance or trusted legal advice of an experienced Pennsylvania estate probate or personal injury lawyer, contact us today to schedule a free meeting with our firm.
Heiligman & Mogul Attorney Bios
Attorney S. Stacy Mogul, a lifelong Philadelphian, is the managing partner of Heiligman & Mogul, P.C. Beginning in 1983, Stacy has limited his law practice to the areas of Estate Probate, Personal Injury, and Estate Planning.
For more than 30 years, Stacy has provided estate probate, estate planning, and related services to many people who are seeking direction and assistance with their probate and estate planning needs. Stacy has also practiced extensively in the area of personal injury during that time. To date, he has represented hundreds of individuals who have sustained personal injuries caused by someone else's wrongdoing.
With regard to his Estate Probate practice, Stacy has successfully represented… continue reading »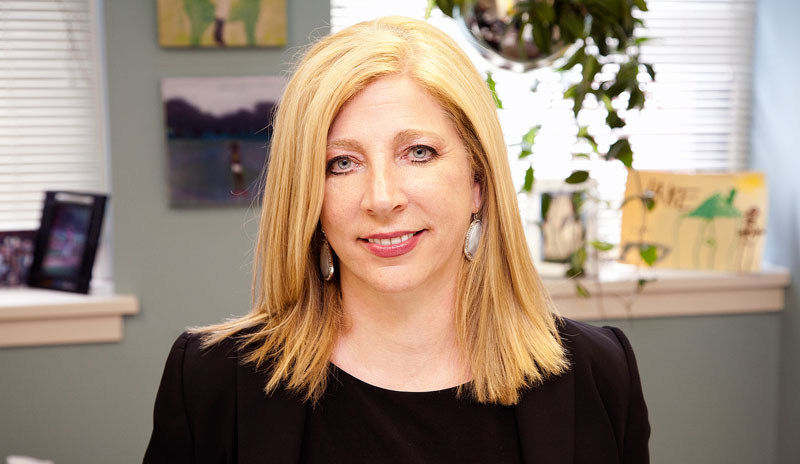 Laura Feldman, Esquire, is a Pennsylvania attorney with significant experience with pharmaceutical, medical malpractice, mass tort, other personal injury cases, and wrongful death and survival actions. Her extensive knowledge and more than 25 years of trial experience result in regular referrals from other firms and engagements as local and liaison counsel by law firms around the country. She has obtained numerous multi-million dollar verdicts and settlements for her clients. Attorney Feldman has been awarded the Philadelphia Trial Lawyers' Association President's Award and she has been recognized as one of the nations Best Lawyers since 2006.
As an Of Counsel adviser to Heiligman & Mogul, P.C.'s, Personal Injury and Estate Probate Attorneys, Ms. Feldman works closely with the firm in personal injury and… continue reading »
Attorney Philip A. Yampolsky is a native of the Philadelphia area. After graduating from Temple University with his BA, he attended Widener School of Law where he graduated in 1981. He was admitted into the practice of law in Pennsylvania 1981. Phil is "Of Counsel" to the law firm of Heiligman & Mogul, P.C. In this capacity, Phil consults with the Firm on complex legal matters.
Attorney Yampolsky has extensive experience as a trial lawyer. He has been admitted to practice law before a number of Courts, including the Pennsylvania Supreme Court, the United States Circuit Court of Appeals for the Third and Fourth Circuits, the United States Federal District Court for the Eastern District of Pennsylvania and the State of Maryland, among others.
Attorney Yampolsky was instrumental in obtaining a multi-million dollar jury verdict in the Federal District Court for the District of Delaware.  His extensive… continue reading »
Attorney Marguerite Nealon, a native of Scranton, Pennsylvania, received her B.A. degree from American University in 1988 and her law degree from Widener School of Law in 1991. Ms. Nealon was admitted to the practice of law in the Commonwealth of Pennsylvania in 1992.
Attorney Nealon has extensive experience as a litigator, with a special emphasis on domestic relations law.  Each year, Ms. Nealon receives referrals from other law firms and requests to assist other firms with complex domestic relations cases and certain aspects of complex estate probate matters.  As an Of Counsel adviser to Heiligman & Mogul, P.C.,  Ms. Nealon provides valuable… continue reading »