Good News for Victims of Scout Abuse in New Jersey
Heiligman & Mogul understands the reluctance victims of sexual abuse often feel about revealing their experiences to others. Victims of scout and other sexual abuse may believe that they will be doubted or even blamed for the trauma they have endured. Sexual abuse is never the victim's fault, yet victims feel shame and guilt simply because they were targeted. But, you are not to blame. If you or your loved one has been sexually abused by a scout master, scout leader, or other scout volunteer, you deserve justice for the suffering caused by these sexual predators.
Sexual predators are known to molest children, teenagers, and adults in a large number of organizations. The following list is a small sample of organizations that have allowed or even covered up sexual molestation at the hands of its members:
Cub Scouts
Blazer Scouts
Boy Scouts
Webelos
Explorer Scouts
Sea Scouts
Venturing
Spiral Scouts International
Campfire USA
Day camps
Overnight camps
Summer camps
Little League organizations
4-H Groups
Schools
Religious organizations and institutions
Other youth organizations
If you or a loved one has experienced sexual abuse through any of the above organizations or others, either recently or in the past, please contact us at info@heiligmanandmogul.com. Heiligman & Mogul will treat your sexual abuse case with the greatest sensitivity and compassion and will do everything possible to see that those who molested you or your child are brought to justice. Rest assured that your initial cost-free consultation and any additional consultations and communications will be strictly confidential.
Hidden Scout Abuse Perversion Files
The prevalence of abuse within scout organizations is particularly egregious. For more than 90 years, the Boy Scouts of America (BSA) has been fully aware of rampant sexual abuse of young boys and teenagers by scout leaders and other scout volunteers. The organization's knowledge is evidenced by lists—currently called "Perversion Files" and maintained by the BSA since the 1920s—of men within the BSA known to have sexually abused scouts. Perversion files kept from 1944 to 2016 revealed 7,819 sexual molesters within the BSA and 12,254 victims. (In the past, these files were known as the Red Flag List, Confidential Files, the Ineligible Volunteer List, or the IV Files.)
Yet, despite the BSA's identification of thousands of counselors and other scout leaders who had abused young scouts, the BSA never alerted scouts or their families about this abuse and failed to prevent at least 50 of these known sexual predators from rejoining the scouts and abusing again. The continued abuse by these predators was due to:
failed registration processes
clerical errors
false information given by prior abusers
the BSA's failure to check volunteers against its Perversion Files, and
the BSA's silence about the very existence of these files
Scout sexual abuse lawsuits have been filed across the country, requesting the release of these files by the BSA and the payment of damages to victims. The suits allege, among other things, that the BSA deliberately concealed "a known danger of leaders grooming scouts and their families to access scouts and sexually abuse them in and out of scouting." One of the most insidious aspects of the BSA's behavior is the extent to which scouts are taught to respect and obey their scout leaders, leaving scouts all the more vulnerable to abuse.
New Sexual Abuse Law in New Jersey
On May 19, 2019, the State of New Jersey passed a new sexual abuse law that dramatically increases sexual abuse survivors' chances of bringing their abusers to justice.  The law significantly extends the statute of limitations (the time during which someone can sue) in civil sexual-abuse cases by creating a two year window for survivors' claims to be filed that would otherwise be barred by the statute of limitations.
The law will become effective on December 1, 2019.  Some of the more important sections of the law provide:
A two-year window, beginning December 1, 2019, for children and adult survivors of sexual abuse to file a civil case which allege past sexual abuse;
Allows adult survivors of child sex abuse to bring a civil case against their abusers until the survivor reaches the age of 55, or within seven years from the date they become aware of the harm of their injuries (whichever is later).
Survivors also will be able to sue institutions and individuals that were aware of and permitted the abuse to occur or otherwise protected these abusers
The result of the new law is that many more predator priests and other abusers will be brought to justice and reduce the chances of coverup by church officials and other institutions more interested in their own reputations than the safety of the children in their care.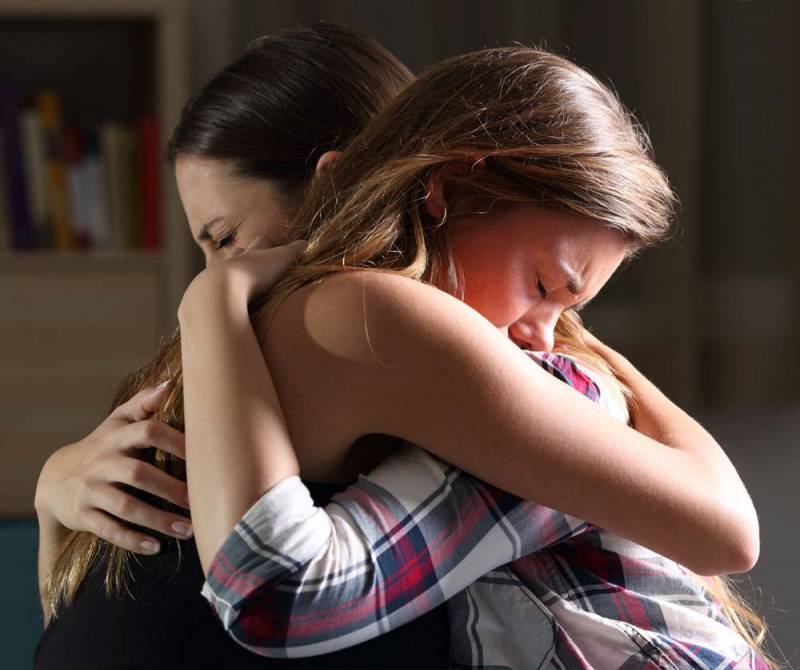 Obtaining Representation as Soon as Possible Can be Crucial to your Case
Finding representation for your or your child's sexual-abuse case as soon as possible is critical to your chances of achieving justice against your abuser. Consult our compassionate and dedicated attorneys today for a confidential and cost-free consultation about your case.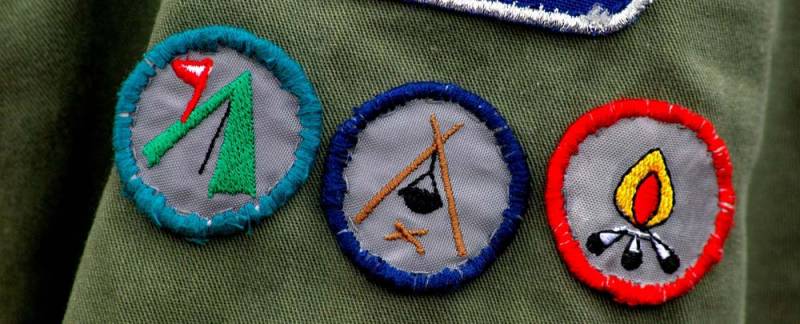 Scout Abuse Coverage Area
The entire State of New Jersey including these Counties: Atlantic County, Bergen County, Burlington County, Camden County, Cape May County, Cumberland County, Essex County, Gloucester County, Hudson County, Hunterdon County, Mercer County, Middlesex County, Monmouth County, Morris County, Ocean County, Passaic County, Salem County, Somerset County, Sussex County, Union County, Warren County
© Copyright 2022 Heiligman & Mogul, P.C. | All rights reserved.
The information you obtain at this site is not, nor is it intended to be, legal advice. You should consult an attorney for advice regarding your individual situation. We invite you to contact us and welcome your calls, letters and electronic mail. Contacting us does not create an attorney-client relationship. Please do not send any confidential information to us until such time as an attorney-client relationship has been established.
No aspect of this advertisement has been approved by the Supreme Court of New Jersey.  Laura Feldman, Esquire responsible for NJ practice.  S. Stacy Mogul, Esquire, Philip Yampolsky, Esquire and Marguerite Nealon, Esquire, Members of PA Bar only.